Welcome to the club! Thanks for stopping by. We are dedicated to rebuilding and restoring all vintage air-cooled vehicles. If you are like-minded, join us on Facebook.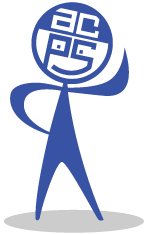 ---
Recently on the blog...
---
To become a member:
DECLARE out loud "I am a member of the Air-Cooled Preservation Society."
READ or recite the pledge: I pledge to spare no effort to preserve, repair and restore any air-cooled Volkswagen ~or~ assist in the preservation of same.
...Congratulations! You are now an official member...
FREE membership card!
It is easy to join. Be a "card carrying member" of the Air-Cooled Preservation Society! Click the link to download your "official" membership card. No air-cooled vehicle required! Just a love of the little cars. Follow the induction steps and you are in! Also, show your pride with cool ACPS apparel and other stuff!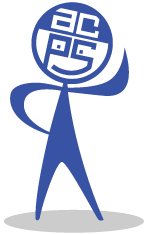 ---
Let us know you're interested, and we'll get right back to you!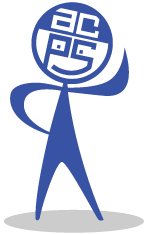 Contact Us
---